ABOUT US
DBI Łukasz Dworak Company offers its service in the area of road transport of full truck loads, as well as groupage shippments i.e. single or multiple pallets. We offer transport service in all European Union countries.
Additionally, since 2017 DBI Lukasz Dworak provides its support in construction area offering multiple services with backhoe loader.
RELIABILITY AND TRUST
We posses all required documents and permissions necessary to provide the reliable goods transportations service.
Our partners are a.o. companies from construction industry, furniture and chemical industry.
RANGE OF SERVICES CONTINUOUS GROWTH
Since March 2015 DBI Lukasz Dworak is entitled to transport of waste products.
We offer as well the transportation of packed hazardous materials.
In case of shipments required ADR restrictions we offer a support in correct delivery documents preparations.
RESPONSIBILITY AND SUSTAINABILITY
DBI Lukasz Dworak uses in own fleet vehicles with not lower than EURO4 emissions standards.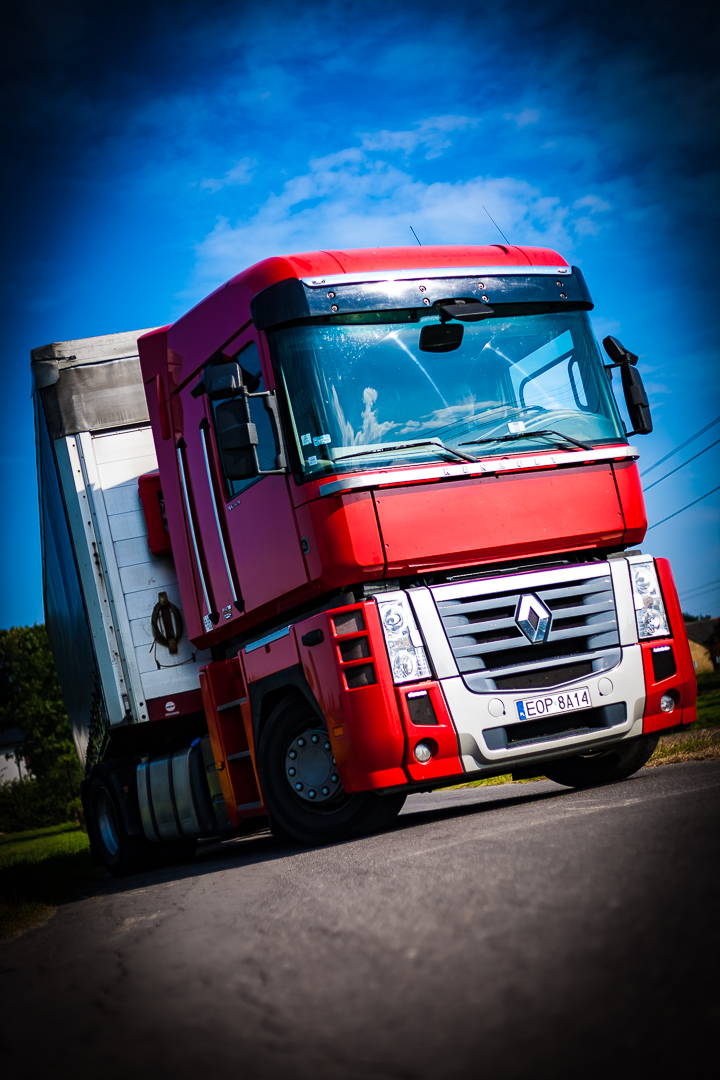 CONSTRUCTION SERVICE OF BACKHOE LOADER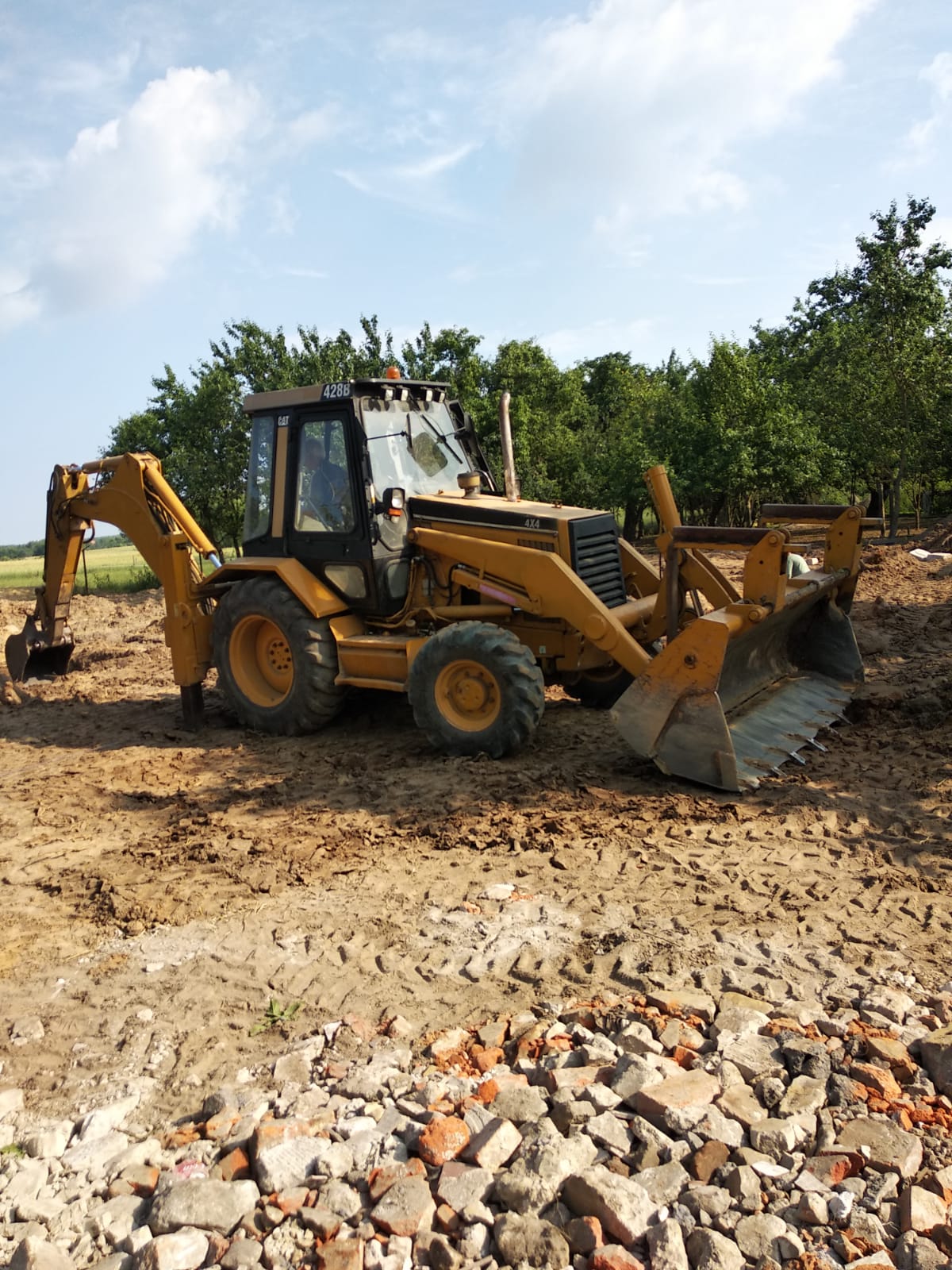 COMPREHENSIVE SERVICE
DBI offers construction service using its backhoe digger
COMPLETE SCOPE OF GROUNWORKS
We perform excavations, works on constructions, diggings, ground levelling etc
MATERIALS UNLOADING
The loader is equipped with forks for unloading pallets from incoming transport at construction site ( concrete blocks, bags with cement) etc.
We offer the service of sand-blast cleaning from a rust for different elements.